DropShadowDocker
1.3
This docker allows you to create smooth bitmap drop shadows and inner shadows. Please compare it with the shadow effect in CorelDRAW, I'm sure you will find differences.
Overview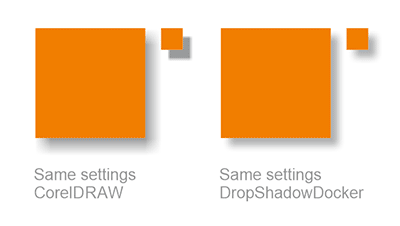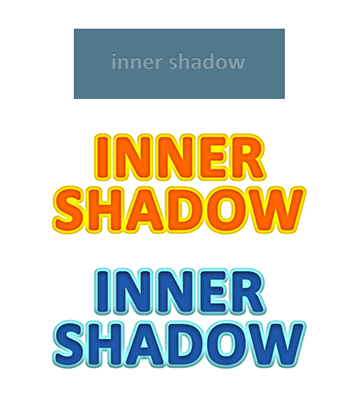 Tech Specs
CorelDRAW VBA must be installed.
Compatibility
CorelDRAW X7
CorelDRAW X8
CorelDRAW 2017
CorelDRAW 2018
CorelDRAW 2019
Localisation
EnglishUS (default)
Русский
Türkçe
Installation:
Download and run the Installer
Start CorelDRAW
Click OK in the pop-up question (if you don't see it, open Macro Manager)
After these actions the docker can be open from menu Window > Dockers > DropShadow.